Welcome to: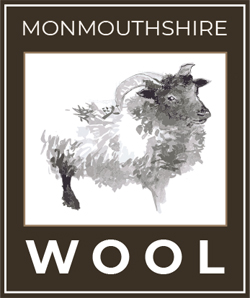 The Monmouthshire Wool Company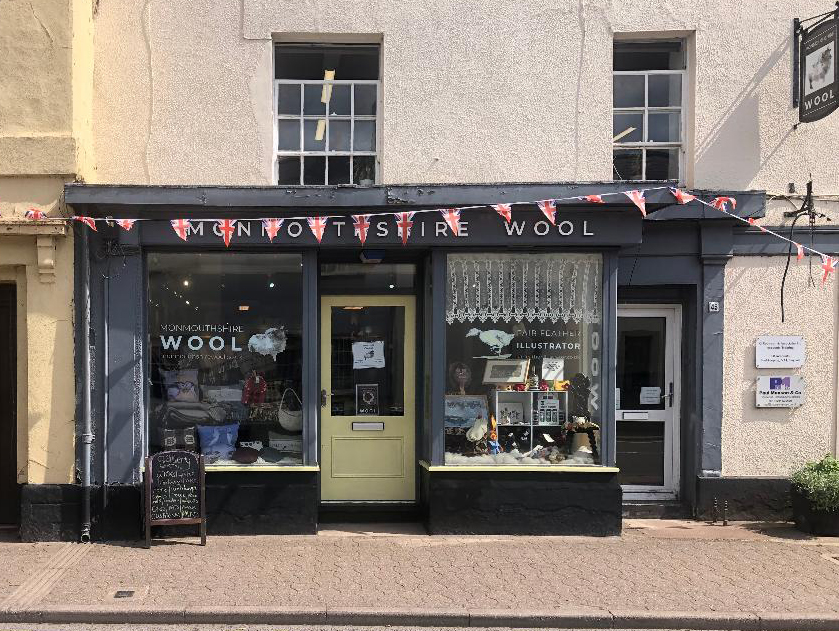 Monmouthshire Wool was established on 1st December 2022 ; a combined evolution of experience and ideas and also from the good people one meets in life over the years.
I was looking for a suitable premises to exhibit and sell my artwork in Usk, Monmouthshire, and it transpired that my new life caring for sheep and their human connections led to me to selling woollen creations on the shop floor.
Those created by humans that care for sheep and those that care about the environment and making use of natural resources. Wool keeps the sheep warm and is a sustainable resource, like linen from flax, its natural fibre has been used for centuries all over the world prior to the invention of synthetic fibres.
The small team I work with including producers and makers provide a lot of inspiration and we hope that this company will evolve and grow with the resurgence in the Welsh textile industry served by small scale farming.
Visit our shop
Click the items below to be taken to our online shop (links will open in a new window)